Heat Your Swimming Pool
Free, Clean, & Abundant Electricity From The Sun...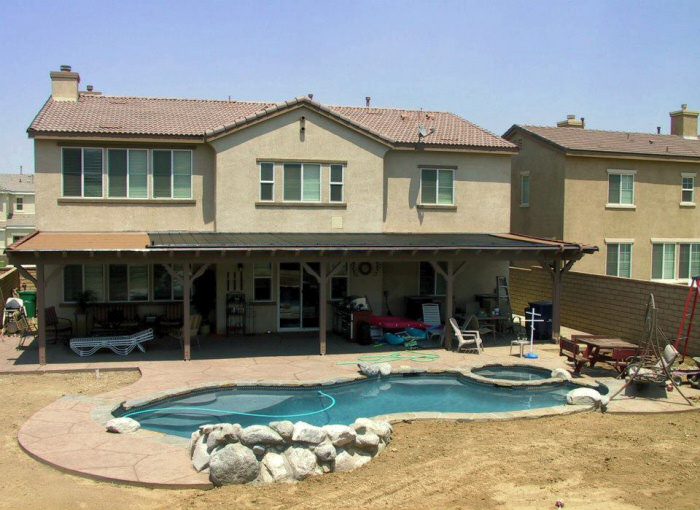 Solar Pool Heating
• HELIOCOL is the #1 selling system worldwide.
• Proven performance and reliability.
• AV Solar has installed thousands in the High Desert.
• Backed with a 12 year warranty which is the strongest in the industry.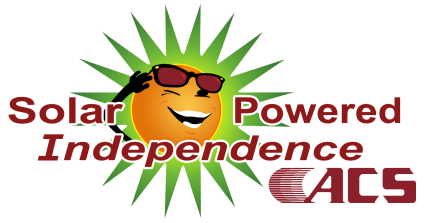 AV Solar
(661) 945-4545
(Tap number to call)